Well it looks like the modding didn't end yesterday. The future of GTA Stories game modding is looking brighter everyday now. Heres some more screens from AJ that he done today, expect this time with Phil Collins. and Lance Vance. Just keep them coming....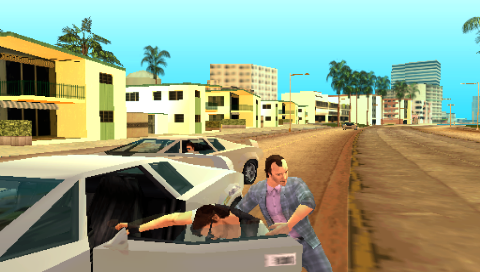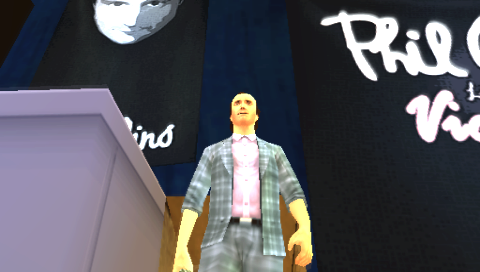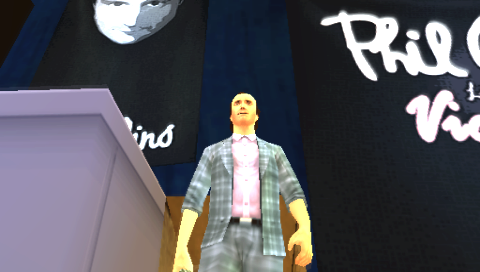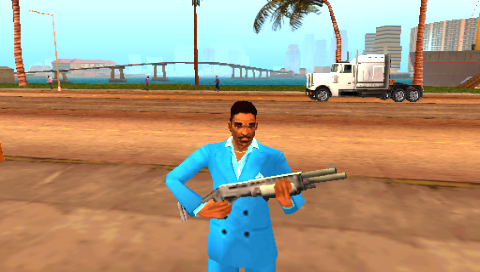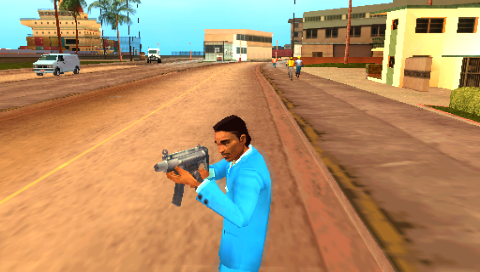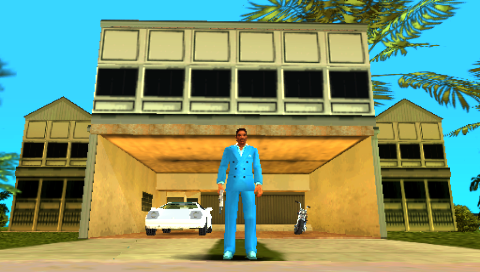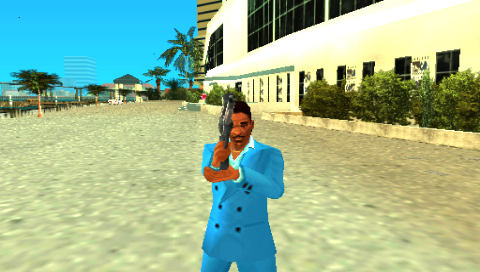 As always you can find more of this screens
here
and
here
for Lance.

Also something worth mentioning is what
matt11504
of GTA Forums done by switching model and texture of 1 and 9.. Also another model/texture switch, picture 3...

Thanks again to all the modders that are having fun with my tool. :)